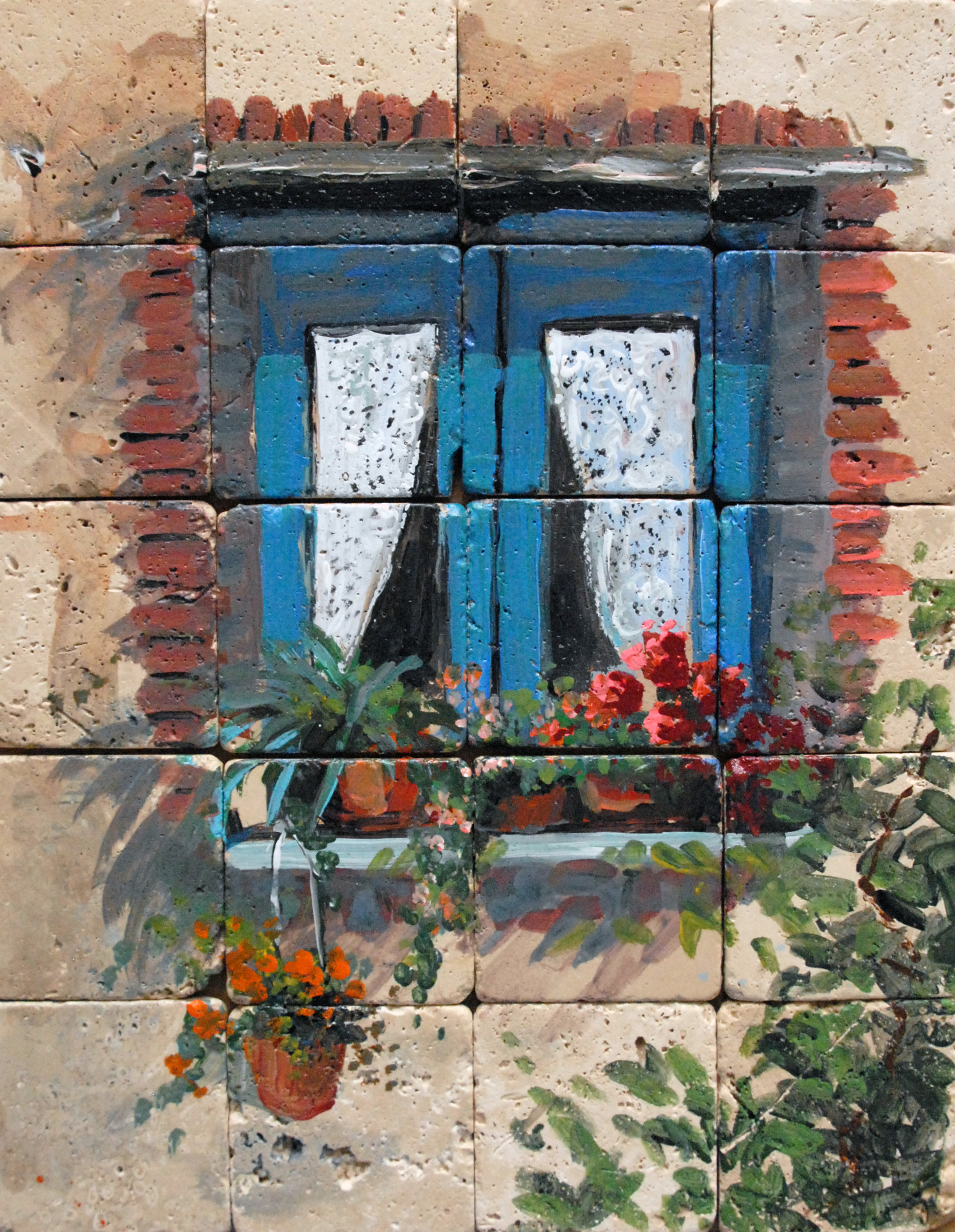 Galleries

See Krystyna's work at the following locations:
Hal Marcus Gallery
1308 N. Oregon, El Paso, TX (Sunset Heights)
halmarcus.com

Gallery 13
419 Mecham Drive
Ruidoso, NM
www.gallery-13.net

Art and Framing Gallery
6519 N. Mesa, El Paso, TX
Facebook-theartandframinggallery

My Studio; by Appointment,
5070 Yucca Place, El Paso, TX
915 584 0953
Email: krystyna_robbins@sbcglobal.net

News
Krystyna Robbins Studio & Workshops

KRYSTYNA RENATA ROBBINS
2021 Shows and Exhibits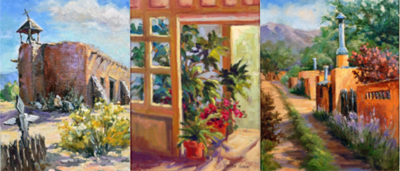 Celebration of the Arts
16-18 July 2021
Midland Convention Center, Midland TX
Lubbock Art Show
23-25 July 2021
Lubbock Convention Center, Lubbock TX
Ruidoso Art Show
31 July - 1 August 2021
Ruidoso Convention Center, Ruidoso NM
Las Artistas Exhibit (TBD)
19-21 November 2021
Epic Center, El Paso TX
Christmas Studio Open House & Miniature Show
4-5 December 2021
5070 Yucca Place, Country Club off Doniphan
El Paso, TX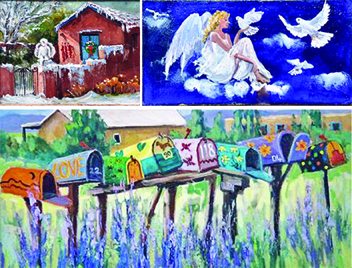 My Studio by Appointment, 915 584 0953
Email: krystyna_robbins@sbcglobal.net , Website: www.krystynarobbins.com
Soldier Art Workshops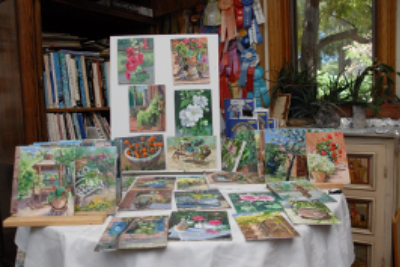 As you would expect, due to the current health restrictions our workshops on Ft Bliss were temporarily suspended at the end of March and are anticipated to start again in late Summer-Early Fall. Until then we are concentrating on completing the new Lapidary and Jewelry facilities next to the Art Shop on Ft Bliss that hopefully will begin offering Workshops and "Walk In" services in early 2021---a big addition to our Soldier Art Workshop program that brings back to Ft Bliss old Lapidary & Jewelry Shop that was so popular with our single Soldiers. We also anticipate that Our Annual Art Exhibit of Student work will go on display at the International Museum of Art, November 7th---- Artist Instructor and Student "Christmas Originals " will be on sale to raise funds for student class materials.
This year marks our 6th Year for our local Volunteer Artists providing Art Workshops in support of the Soldiers, their Families and Veterans of Ft Bliss, Texas. Designed initially to help heal Soldiers of the Warrior Transition Unit with physical and behavioral health issues during their transition from deployment injuries back to the Army to civilian life, Foundation Workshops are also now available to Active Duty Soldiers, Veterans and their dependents.
Art in the form of drawing, painting, photography and other mediums acts as a lifeline to help focus away from the trauma of Military life, moving one away from isolation. Classes are offered at the Art Shop on Ft Bliss under sponsorship of the Army Moral, Welfare and Recreation (MWR) Directorate—if you have an interest in teaching or assisting, please contact me at krystyna_robbins@sbcglobal.net or 915 309 1898. We will arrange an opportunity for you to visit and see the results of this program.
Upcoming Events
TBA
For Krystyna's current 2021 Workshop Schedule, see; http://www.krystynarobbins.com/NewKRR/krrworkshops.html